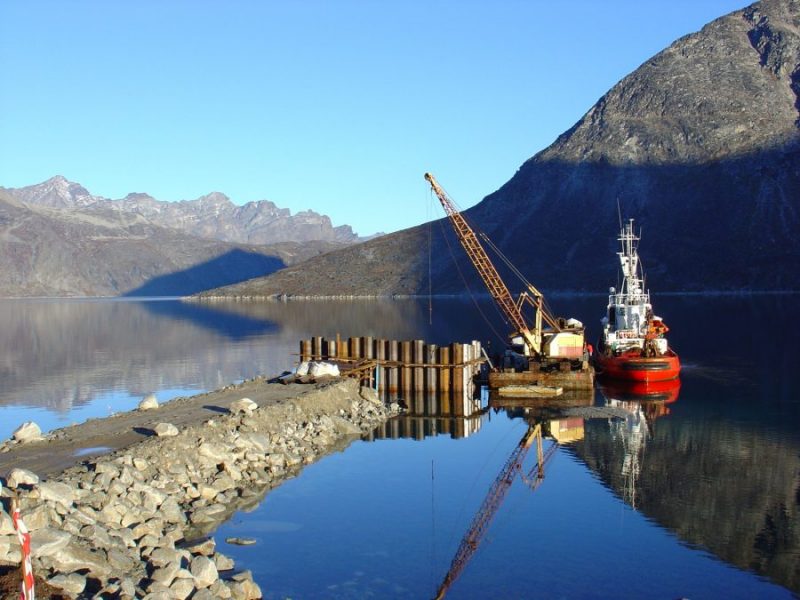 OUR VISION
To help our clients achieve successful growth and development of their assets by improving the capability within their organisations. We further aim to provide sound and effective guidance coupled with tailored implementation strategies to simplify human resourcing tasks and contribute to the overall performance of each individual within the business.
Executive Recruitment
Meyer Hosking & Associates specialise in the recruitment of mining executives. We have placed executives in a variety of  roles in mining operations around the world. Our extensive knowledge of the industry and global networks have established our company as one of the leading mining executive recruitment firms in London.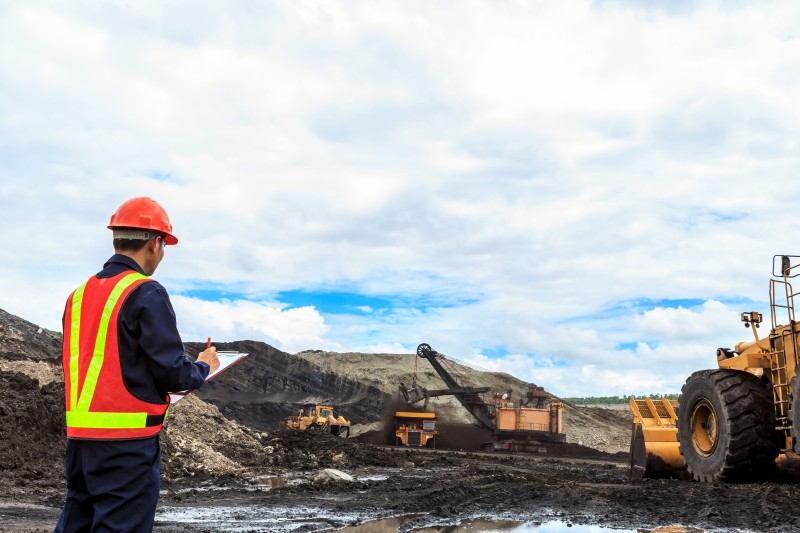 Reward & Benefit Guidance

All employees expect to be compensation for their time, labour or skill required for work undertaken. Compensation can be structured in many ways and can be done so as to achieve several objectives such as: improving employees well being, increasing retention rates,  motivating performance or encouraging employees to focus on long term decision making. Meyer Hosking and Associates provides guidance in reviewing current market remuneration trends to assess companies remuneration policies in line with competitors as well as assisting companies with structuring their reward packages for all levels of employees to best address the companies nee
Human Resources Planning

We assist our clients with capacity building and achieving operational readiness through the development of a Human Resource System and organisational framework. We also provide company audits of human resource capability and provide guidance for managing organisational complexities and employee relations.